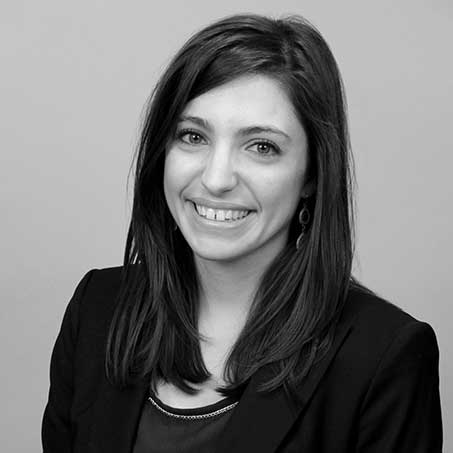 The Kadirhan Law Firm
Deniz established the Kadirhan Law Firm to provide aggressive, client-focused legal services to people accused of crimes in Texas. Deniz practices throughout the state of Texas and is qualified in all levels of misdemeanors and felonies. She has successfully tried numerous felony and misdemeanor jury trials.
Deniz graduated magna cum laude from Texas Tech University School of Law, where she was a tutor in criminal law, moot court champion, Fellow for the Academy for Leadership in the Legal Profession, Vice Chair of Appellate Advocacy for the Board of Barristers, worked at the Innocence Project of Texas, and was awarded Certificate of Excellence in Legal Research. The Lubbock Criminal Defense Lawyers Association awarded her the Clifford W. Brown award for excellence in the art and science of criminal defense.
Areas of Practice
Assault/Family Violence
DWI

Drug cases
Sex offenses

Probation revocation
Appeals